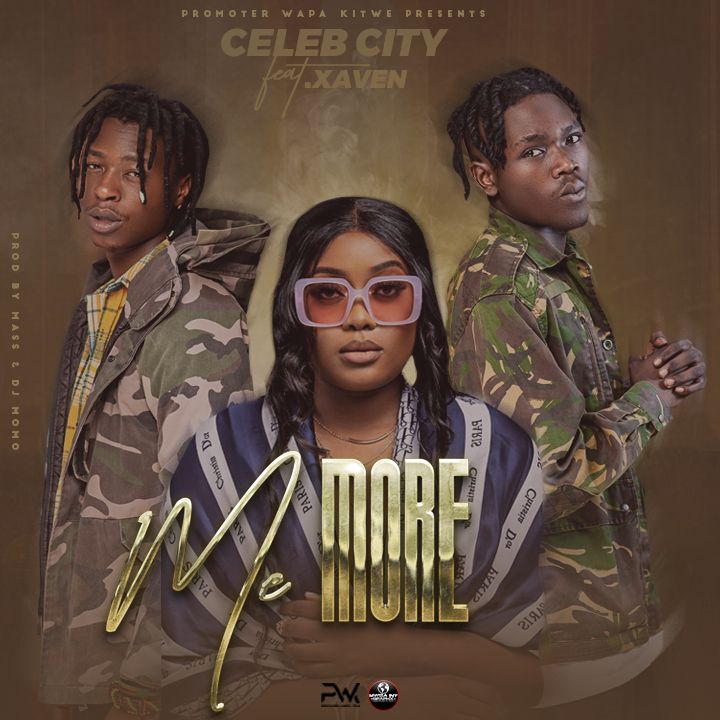 "Me More" is a Captivating Live Performance by Celeb City ft. Xaven
Welcome to the electrifying world of "Me More," the thrilling collaboration between Celeb City and the exceptionally talented Xaven! This live song is an ode to the boundless love and adoration the artists receive from their girlfriends, with Celeb City expressing that their love knows no limits as Xaven, the reigning Kopala Queen, articulates the heartfelt emotions on behalf of all women.
The stage comes alive as the mesmerizing beats set the tone for an unforgettable experience. Celeb City, renowned for its magnetic presence and chart-topping hits, strikes a chord with its fans through "Me More." This soul-stirring composition speaks directly to the hearts of lovers, resonating with every emotion attached to devotion and passion.